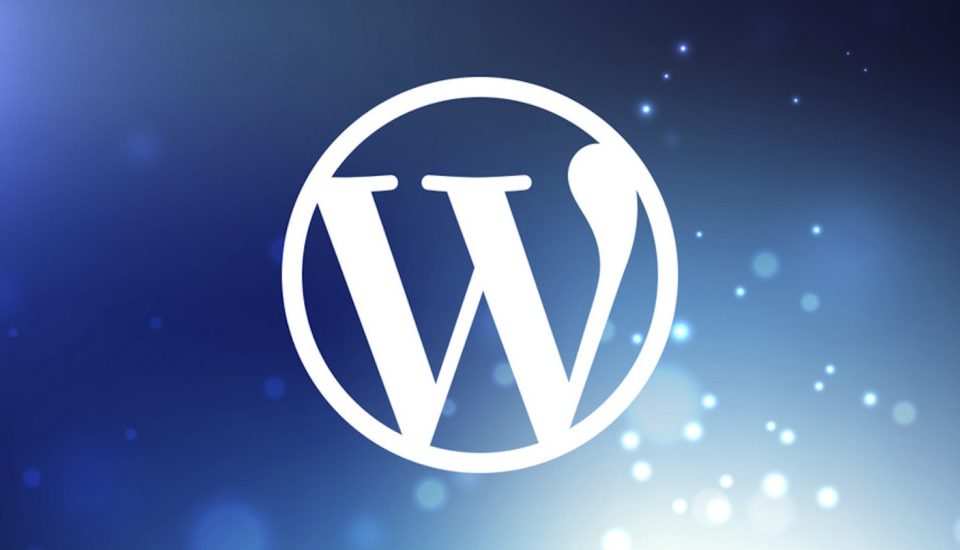 There is no top 10 here, only my opinion on the best!
Whenever I search for the best of something these days I seem to get the top 10 or the top 20, or even the top 50 of what I am searching for. In the end, I find myself a little annoyed because whoever is writing the article must have a preference? The only other alternative is that they don't know enough about what they are advising you on and are just writing filler content. Either way, there is definitely no need for anything beyond a top 3 at the very most. Too many options defeat the purpose of such a query unless the query is broad.
Who am I to have an opinion on this?
Web design is just one of the skills that I maintain and use in parallel with various other ventures. I am definitely not the best web designer out there but I have been playing around with web design since the late '90s. Back then you only really had the option of hand-coding everything in HTML. The next step was CSS which I also hand-coded at first. The web has come so far now and although I do find the HTML and CSS knowledge useful, it isn't necessary for setting up a basic website anymore. Let me walk you through some options.
Free website builders online vs desktop.
The first thing to address is if you want a domain name, hosting and website builder all in one plan. If you do then an online website builder is what you are looking for. You often get a free domain name for a year but I have noticed that renewal prices can be high. I recently moved a client from such a service over to my own hosting and moved their domain name to a new much more economic registrar with free privacy (normally an add-on with an extra cost at most registrars). The yearly renewal cost for their domain name with their previous service was 4 times higher than I was able to provide.
If you want to keep it as simple as possible there is no question that an online website builder package is what you need. If you want maximum control and are willing to learn a few things then a desktop-based free website builder is the best way forward for you.
WordPress.com for the best free online website builder.
There are definitely a few comparable solutions to WordPress.com but they are my top choice. This is because it leaves all options open for you in the future. If your online venture grows, their plans can grow with you. If you want to move your domain name and website to a self-hosted account and different registrar in the future, the WordPress software can be installed on any host. Over 1/3 of the web is currently built on WordPress and there is an abundance of themes and plugins to make your life as easy as possible. Their free plan is quite limited but what better way to get your feet wet than completely free!
Visit the WordPress.com free online website builder here
WordPress is also the best free desktop website builder.
WordPress has become my website building tool of choice due to its limitless potential. Purchasing a domain name yourself is very easy, purchasing a hosting account yourself is also very easy. Once you have those two things you will find that most hosts will have an auto-installer for WordPress. Having this full version of WordPress means you also have access to any and all plugins that exist. The same applies to themes and in both cases, you will find a whole lot for free. Some of the paid themes and plugins are worth the cost if they meet the needs that will make your life even easier. Some of the paid plugins I buy are for very specific functions that will save me time.